Welcome to the Chapter 142
-Hall of Presidents-
Honoring Our Past and Present Leaders
Vietnam Veterans of America
-Chapter 142-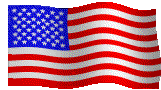 "America...God shed His grace on thee"
---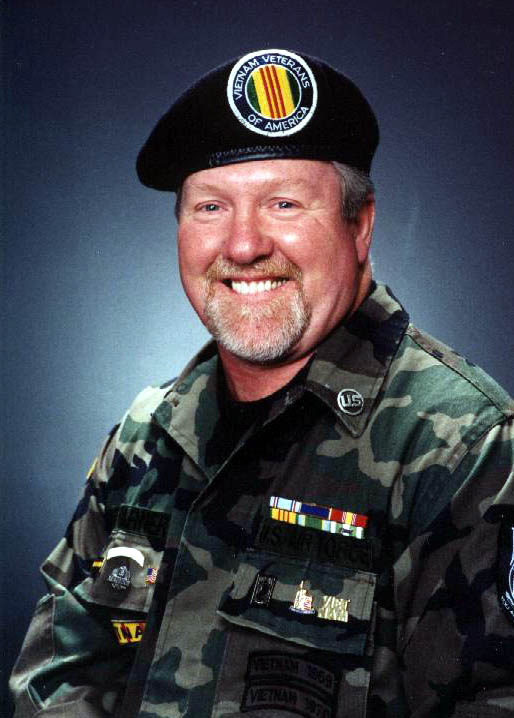 Dennis Warner (Current President V.V.A. Chapter 142)
---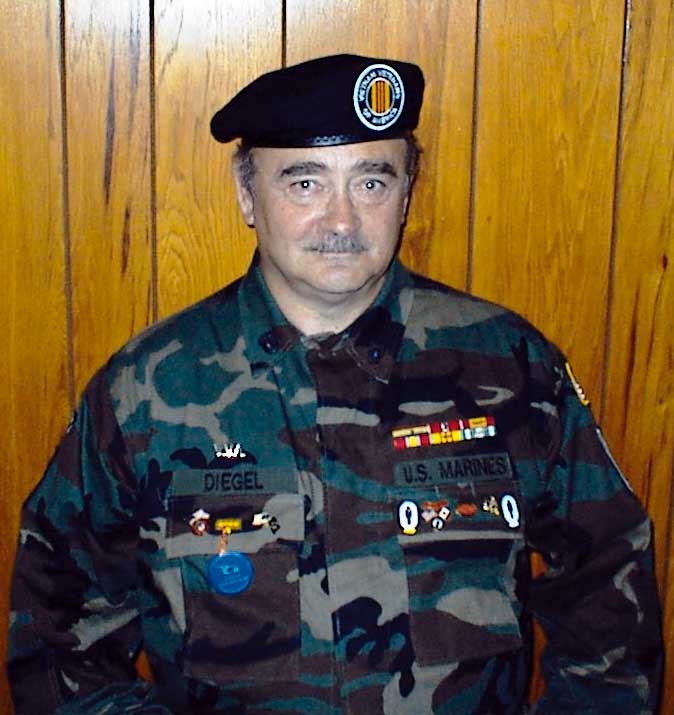 Ken Diegel (2000-2002)
---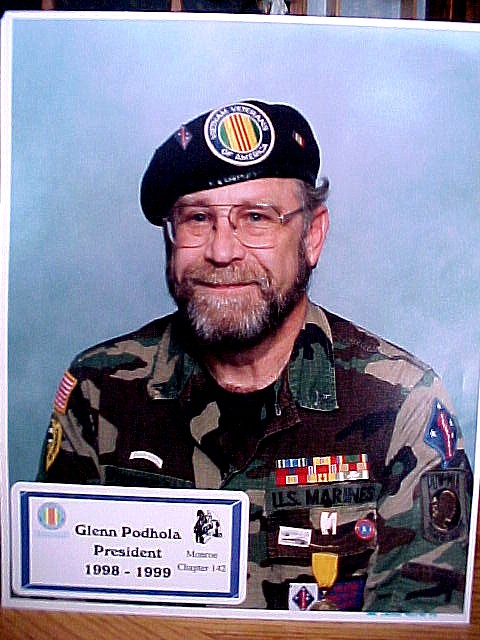 Glenn Podhola (1998-2000)
---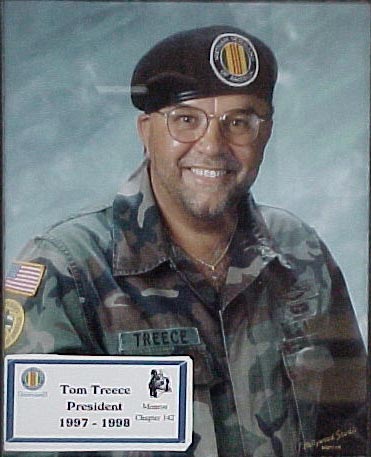 Thomas Treece (1997-1998)
---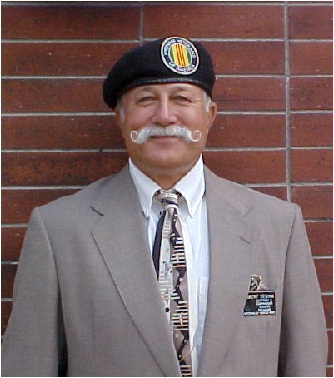 Bob Cebina (1994-1996)
---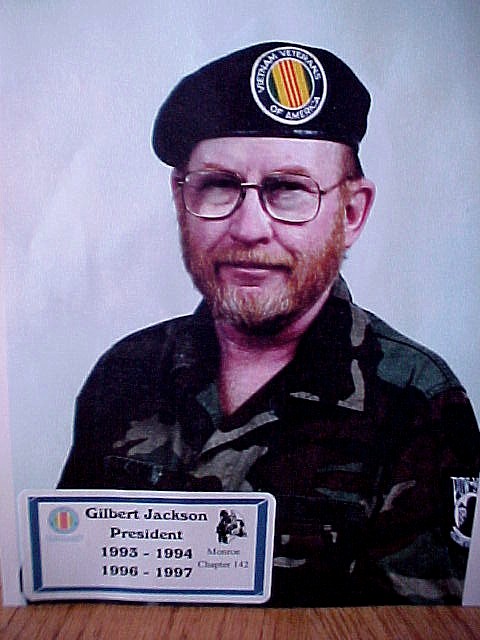 Gilbert Jackson (1993-1994/1996-1997)
---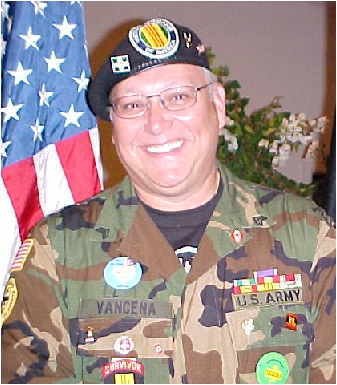 Gary Vancena (1991-1993)
---
Bruce Banning (1989-1991)
---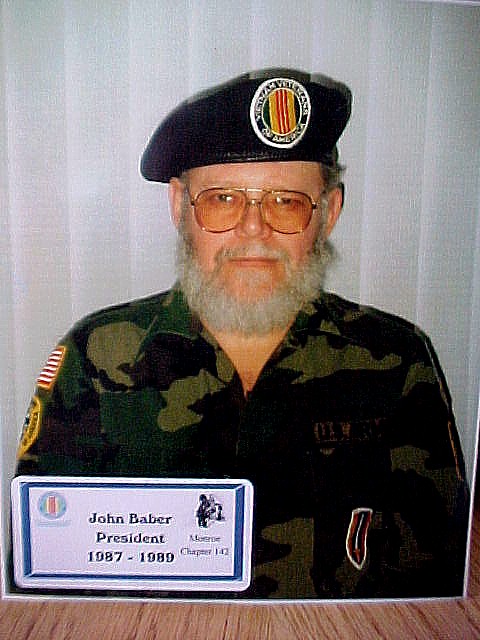 John Baber (1987-1989)
---
Bob Dust (1984-1987)
---

I Pledge Allegiance to the Flag of the United States of America.
And to the Republic for which it Stands.
One Nation Under God.
Indivisible.
With Liberty and Justice for All.

-The United States of America- Land of the Free - Home of the Brave
---
Click your browser's BACK button to return to the previous page or click on the gold star below
to return to the Chapter 142 index page.

Please remember to sign our Chapter 142 Guestbook
(The guestbook link is located on the index page of this web site).
---
The 'Chapter 142 World Wide Web Site' is copyrighted 1998-2001 and designed and maintained by trmn8r.